Written by Domonique Echeverria
Photography by Bobby Gordon
To my bitches, fishes, and witches,
I know that life has been feeling extra disorienting and rough, but I want you to know that I love you, I care about the things you are going through, and I am fighting for you. I haven't stopped and my spirit never will.
You see, when I was a child I loved getting lost in the forest. . . I would run from storms of chaos and crawl and hike and slide along familiar paths and ones that I would clear for myself until I found the right sanctuary amongst the trees. I would stop and let all of my senses FEEL it; the storm that I ran from, nature happening all around, and storm within me. All of my senses going off and experiencing freedom, expansion and interconnectedness all at the same time; opening my mind to other energetic dimensions existing, moving, opening, and being simultaneously. I would see the trees, and the bugs, and the fairies, and the animals, and I would take notes on all of it.
Six years ago I threw myself in front of a subway train in NYC because I had reached my limit of suffering and had exhausted myself trying to navigate the medical industrial complex which irresponsibly treated me like a low class science project; I broke almost every bone in my body, ruptured organs, had my right arm and leg amputated, and was left scared and traumatized.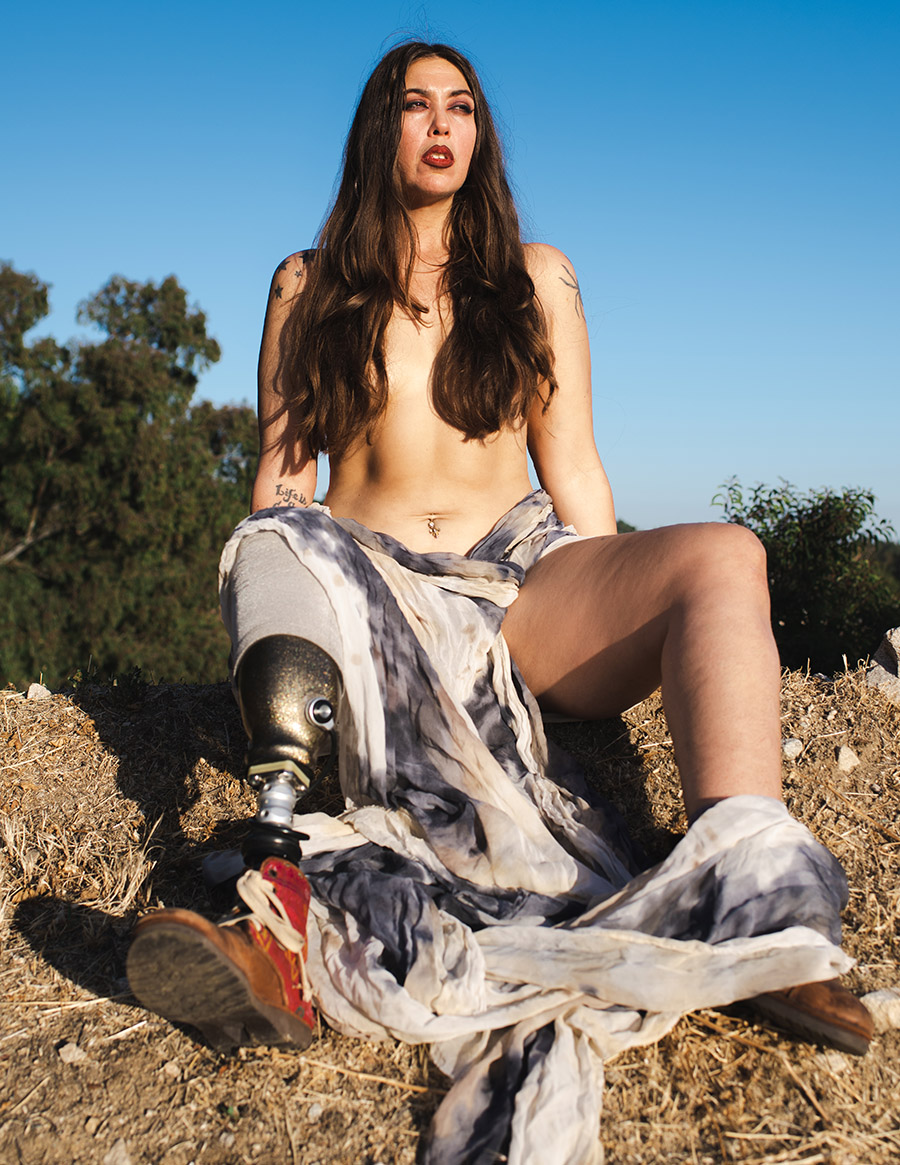 Now I am stronger, wiser, and more fierce than I could ever imagine and have worked tirelessly to form a superhero team called Universal Mother, so that people like me would always have support and direction. We are a world wide resource network fighting for community justice, wellness, racial equality, gender equality, class equality, climate justice, indigenous rights, and spiritual freedom. If you are feeling overwhelmed and are in need of grounding or release, OR want to take action and help restructure the communities you are in, visit www.universalmother.love and explore our healing network of teachers, healers, warriors, visionaries, and community organizers.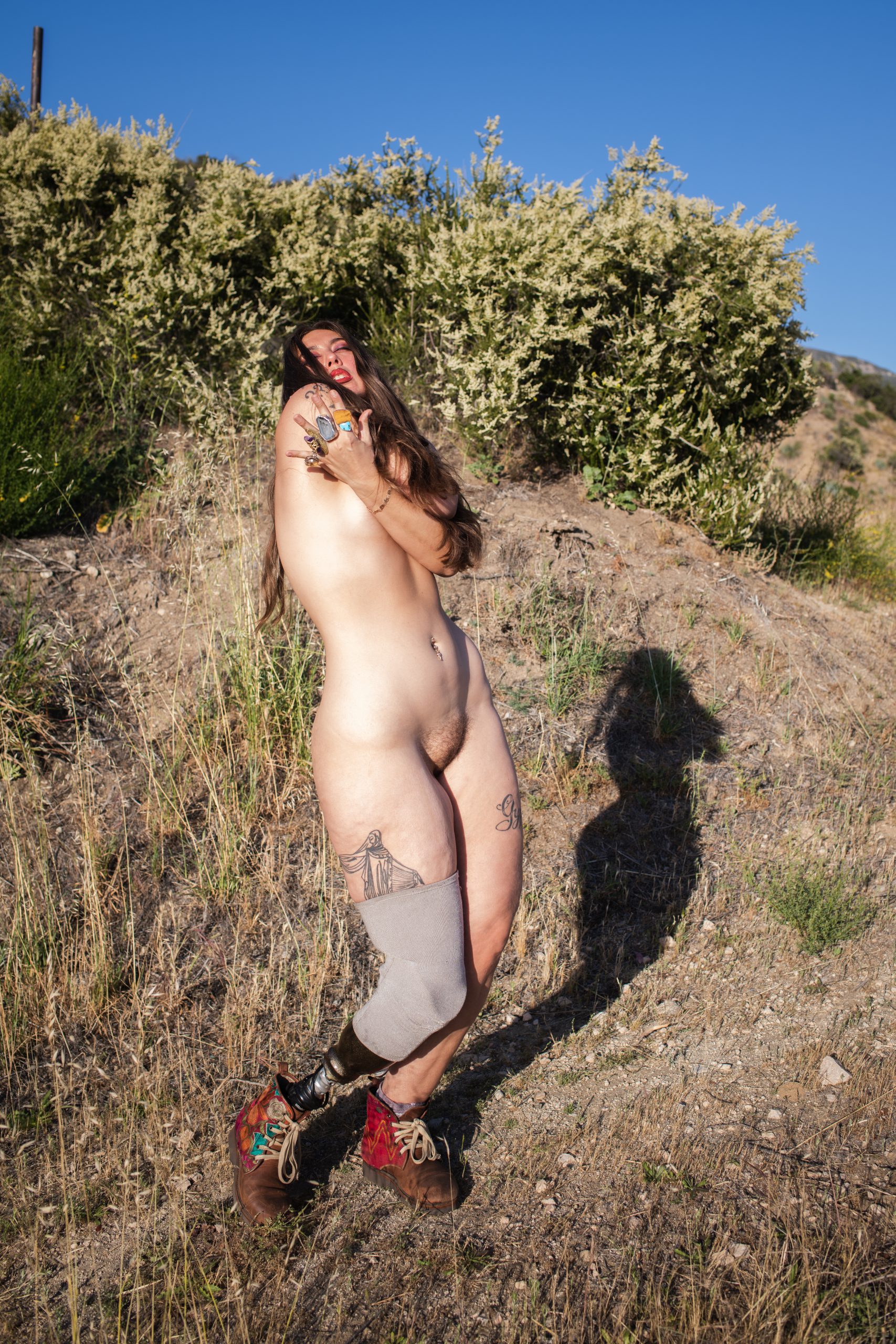 I've been unknowingly training for this moment since before I was born. My existence, all that I am, and all that I have been through has somehow prepared me to be a curandera and seer at a time where the whole world is suffering and I am standing with my arms wide open ready for the rush, and I am not the only one.
There are millions of us standing at the crossroads of intersectionality fighting for it all, waiting for you to join us. We need you, I NEED YOU to remember what makes you feel strong, I need you to hold on to hope, I need you to channel your inner wild femme and give her direction.
We've got you.
---
About the Author:
My name is Domonique and I am a disabled, queer, Latina, intuitive reiki healer, seer, big sister, and the creator of Universal Mother, a site and resource network connecting you to the healing people, places, and remedies that have shaped my evolution. After surviving years of psychological, spiritual, and physical trauma, I discovered the incredible and effective benefits of indigenous healing practices. From reiki to chiropractic care, these holistic methods transformed my life, and I have reached a state of physical and mental wellness I never dreamed possible. I believe my unique experiences have provided me with priceless wisdom, inner strength, and an endless amount of compassion for those that seek my help. I honor my ancestors and my family through my practice. Everything you need to know is coded in your bones, everyone has the power to heal themselves, just sometimes we get stuck, let me help you get unstuck.
Get in touch with me here: www.universalmother.love
Follow me here: www. instagram.com/domonique_echeverria